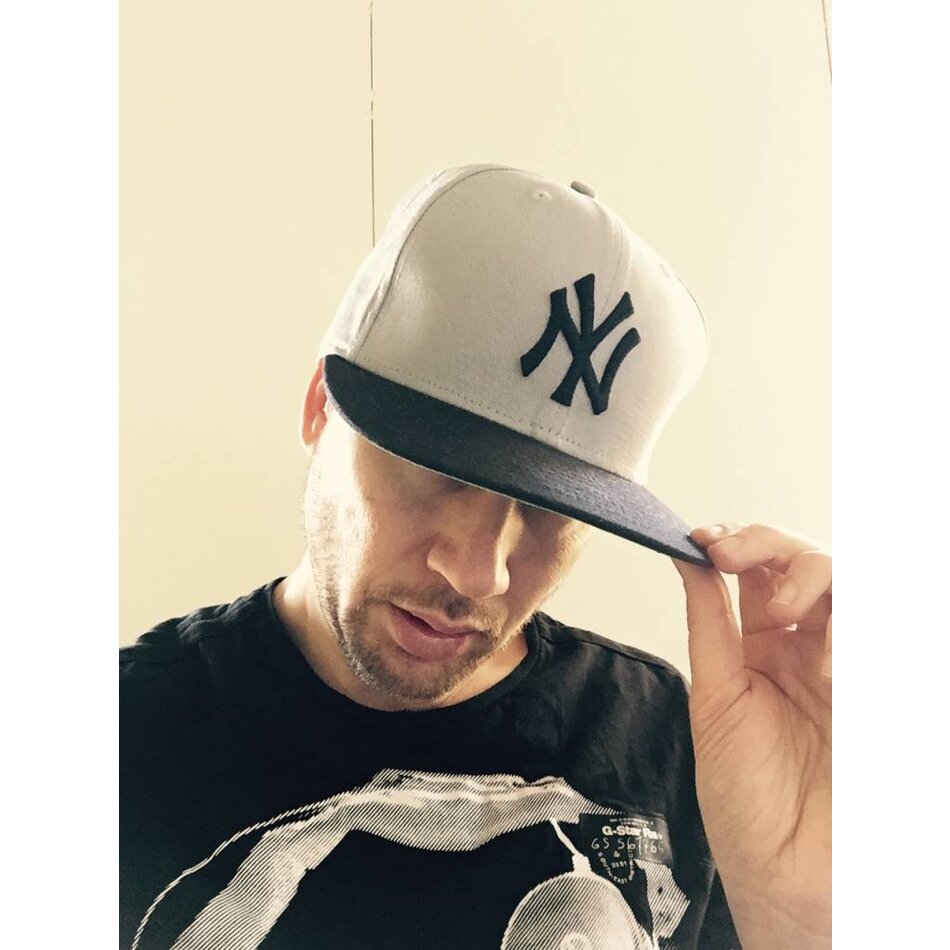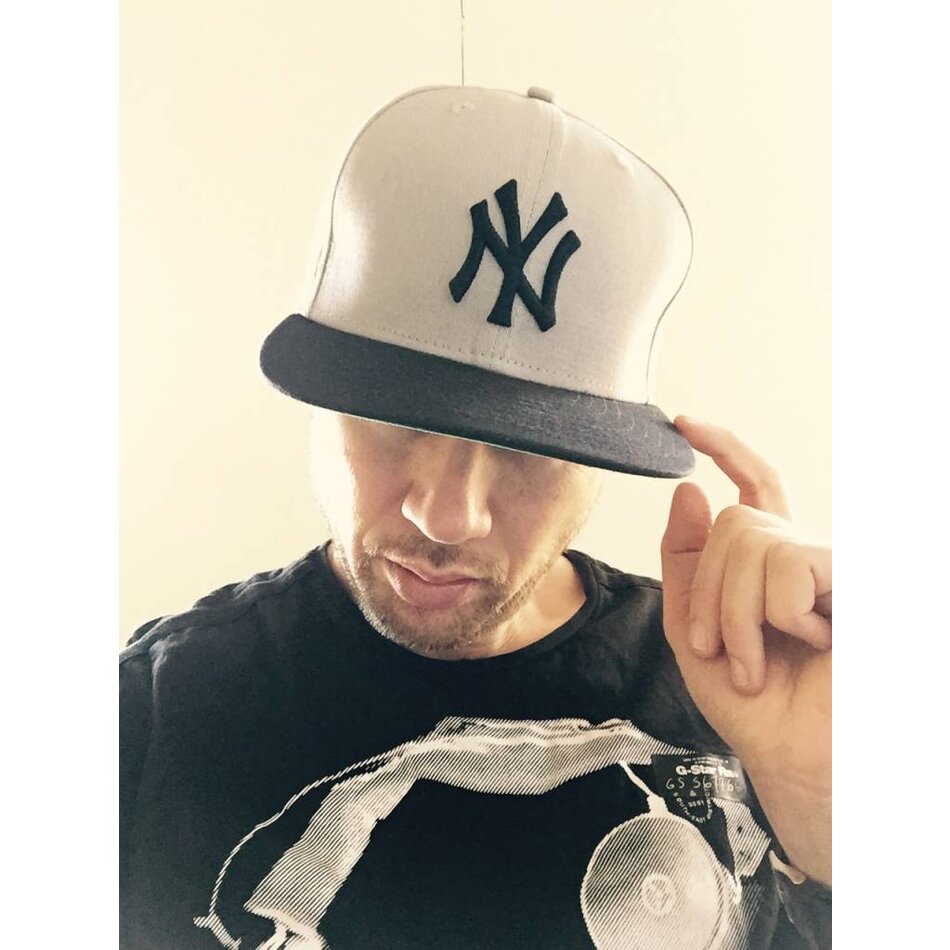 SUPER COOL SNAPBACK CAP IN GREY AND BLUE
GRATIS VERZENDING BOVEN €30 EN GRATIS RETOURNEREN!
DETAILS
This snapback cap really rocks! The grey and blue combination is really strong and makes it a really cool cap. As Brillenkampioen has always been a fan of sports and fashion this cap fits great to our products and too you as well.
IN STOCK
0 Product(s)
REVIEWS
(0)
0 stars based on 0 reviews